Our Team
---
Back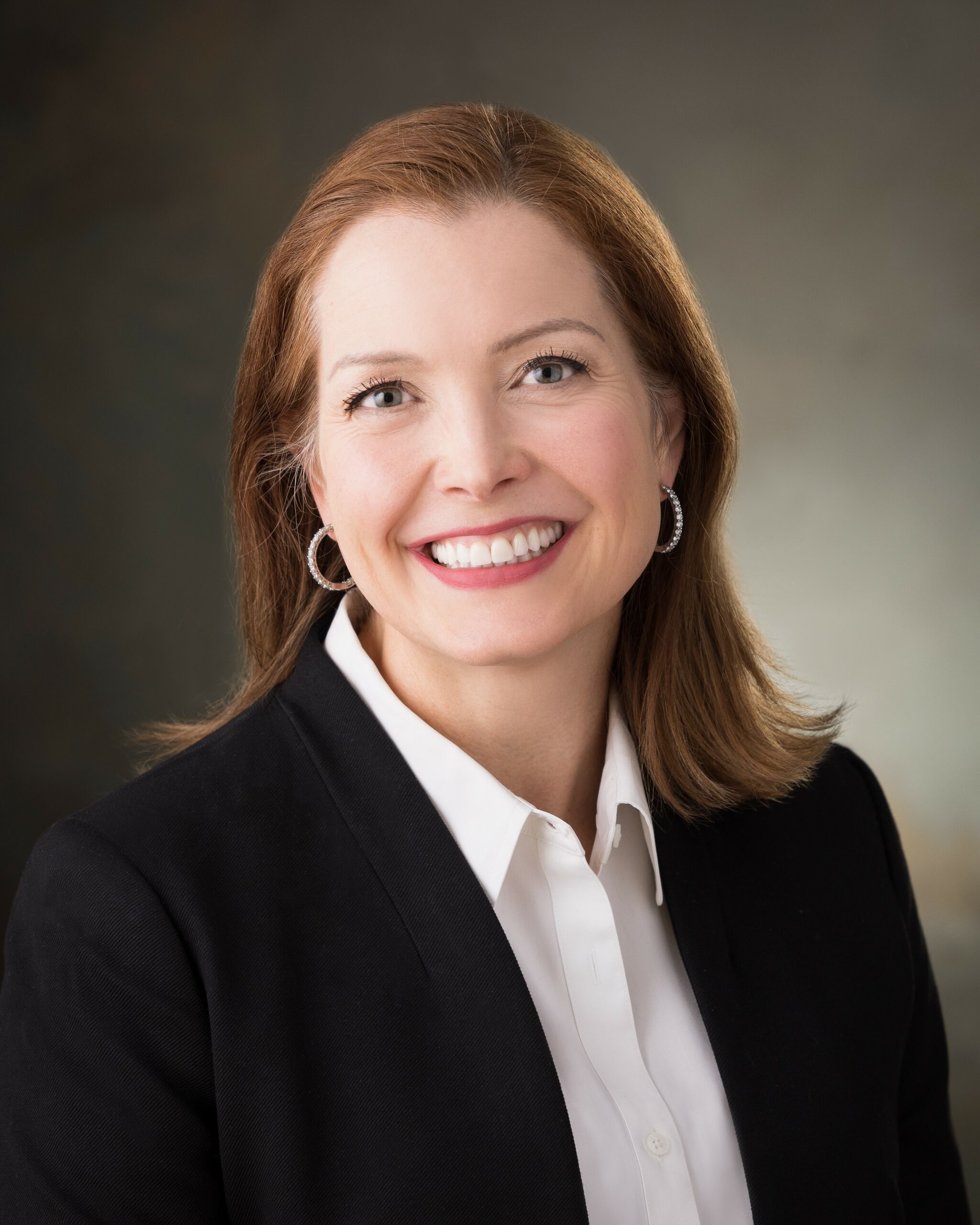 Background & Experience
Ms. Ott is an Associate at Rocky Mountain Advisory, LLC. Ms. Ott holds a Master of Accountancy. She is currently working to complete the CPA Exam.
Employment History
January 2022 to Present
Rocky Mountain Advisory, LLC
Salt Lake City, UT
Associate
January 2021 to December 2021
University of Utah
Salt Lake City, UT
Graduate Assistant
Education
University of Utah, Salt Lake City, UT
Master of Accountancy, December 2021

Brigham Young University, Provo, Utah
BA University Honors 1994

Professional Credentials
Association of Certified Fraud Examiners (ACFE)


Certified Management Accountant (CMA)


Language Proficiency
Speaks, reads, and writes Spanish and Portuguese fluently.
Experience
---
Investigations
Assisted in fraud investigation identifying misappropriated client funds through analyzing bank accounts and credit card transactions and tracing inflows and outflows of cash and funds. Prepared schedules outlining suspected fraud for use in court.
Business Turnaround & Bankruptcy
Prepared monthly reconciliation of multiple Receivership accounts.

Prepared tax documents for various bankruptcy and receivership cases.

Business Valuation
Performed valuation procedures for both companies and individual divorce matters.

Assisted in valuation procedures for a variety of industries, including dental practices, medical practices, health and wellness supplement providers, for-profit higher education providers, real estate residential developments, electrical contractors, and others.
Tax Preparation
Experienced in the preparation of income tax returns for Individuals.

Assisted in preparation of tax returns for businesses and entities.

Assisted with the preparation of tax returns for entities in Chapter 7 bankruptcy.

Litigation Support
Assisted in divorce cases determining royalties owed based on royalties earned and percentages established in divorce decree, tracing cash, and identifying types of expenditures for both companies and individual divorce matters.

Recreated financial statements based on supporting documents, including bank statements, receipts, invoices and payroll records and similar items.

Analyzed accounting records and bank statements of individuals engaged in a Ponzi scheme. Reviewed documents related to various assets owned by the suspected individuals in preparation of court documents.

Created survey online to capture further information from victims of fraud. Sent email invitations to potential victims of fraud to participate in online survey. Maintained survey and tabulated responses for summary purposes for court reports. Catalogued and quantified evidence of fraud submitted by victims.

References
Contact our offices at 801.428.1600